Release Notes: 2021 August 28 (Pânsâwân)
Release Notes: 2021 August 28 (Pânsâwân)
---
Share feedback
Thanks for sharing your feedback!
Interface Refresh
We're excited to reveal our updated interface! The refresh gives SmarterU a more modern look. Intuitive icons and improved spacing are just some of the ways that the new interface improves usability.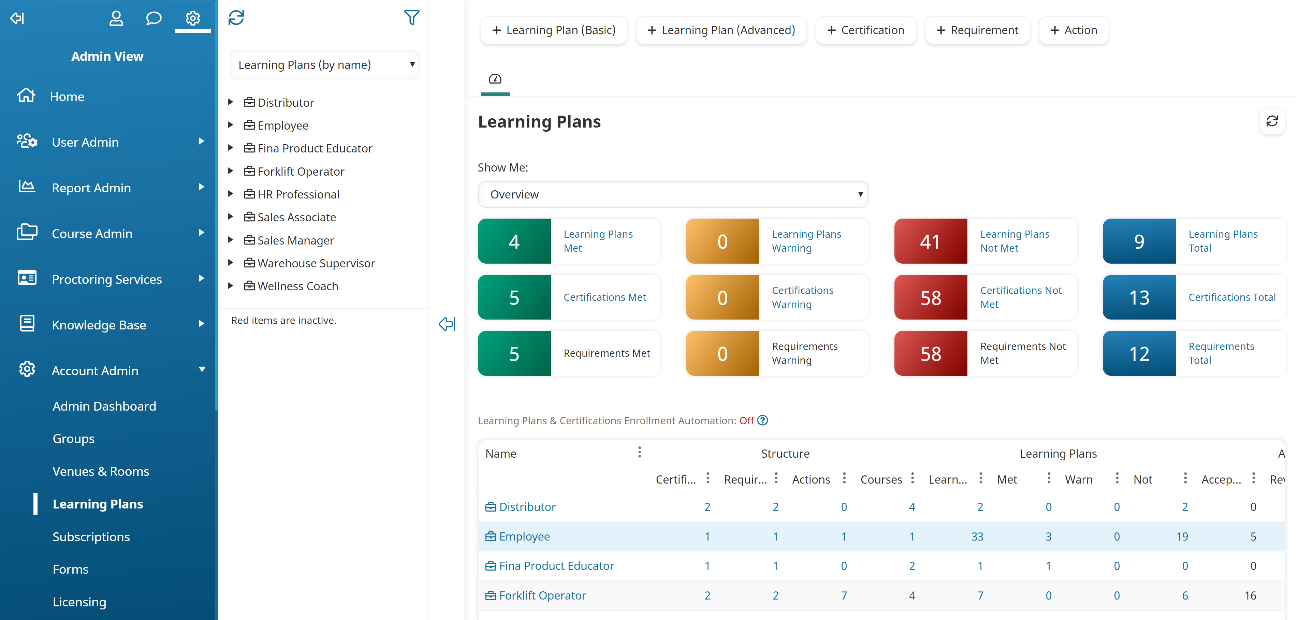 We are continuing to update the help system to reflect the updated interface.
Custom Forms
We've added the ability to create custom forms in SmarterU. Our new Forms Dashboard and Form Builder enable you to create and design questionnaires, surveys, and polls to collect information from your learners and users.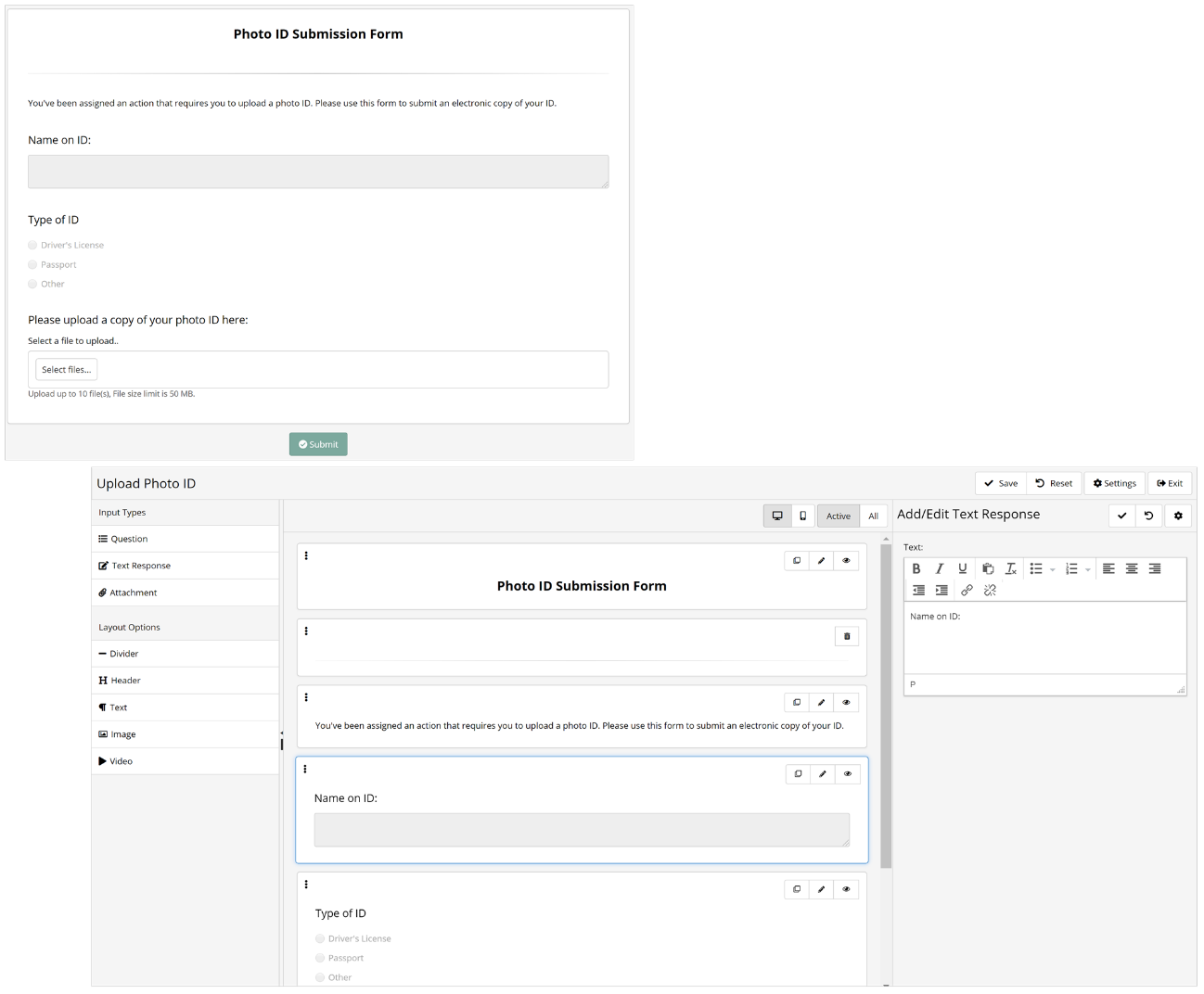 You can currently create custom forms in SmarterU. Additional features, including the ability to assign forms to learners, will be coming soon.
The Custom Forms feature is not enabled by default. If you're interested in using this feature, contact our Success Desk to have it enabled.
System-Wide Updates
Enhancements
We're continuing to make accessibility improvements throughout the system.
Bug Fixes
We fixed some issues where there was low contrast between text and background colors in the following themes: Nebula, Rainforest, Spring, Strawberry Dark & Light, Tangerine Dark.
Learner Interface
Bug Fixes
We fixed an issue that caused some Integrity Advocate proctored courses to constantly reload the Quiz Summary page.
Email Management
Bug Fixes
Learning Plans
Bug Fixes
We fixed an issue that prevented a certification from being saved if any of its associated requirements had a list in the description.
---
Was this article helpful?
---
---
What's Next