Article Template: Template Information
Article Template: Template Information
---
Share feedback
Thanks for sharing your feedback!
These article template settings are located in the Template Information accordion of the Add/Edit Template workscreen.

Settings
Name
The name of the template.
Status
Indicates whether the template is available for use by articles:
Active - The template may be used for new articles.
Inactive - The template is unavailable for new articles. Existing articles that use an inactive template will not be viewable.
Type
Select one of the following template types:
Full Page - A full page template provides a single text area for editing the article's contents.

Structured Page - A structured page template enables you to specify tags, attributes, and the description headings for the various sections of an article.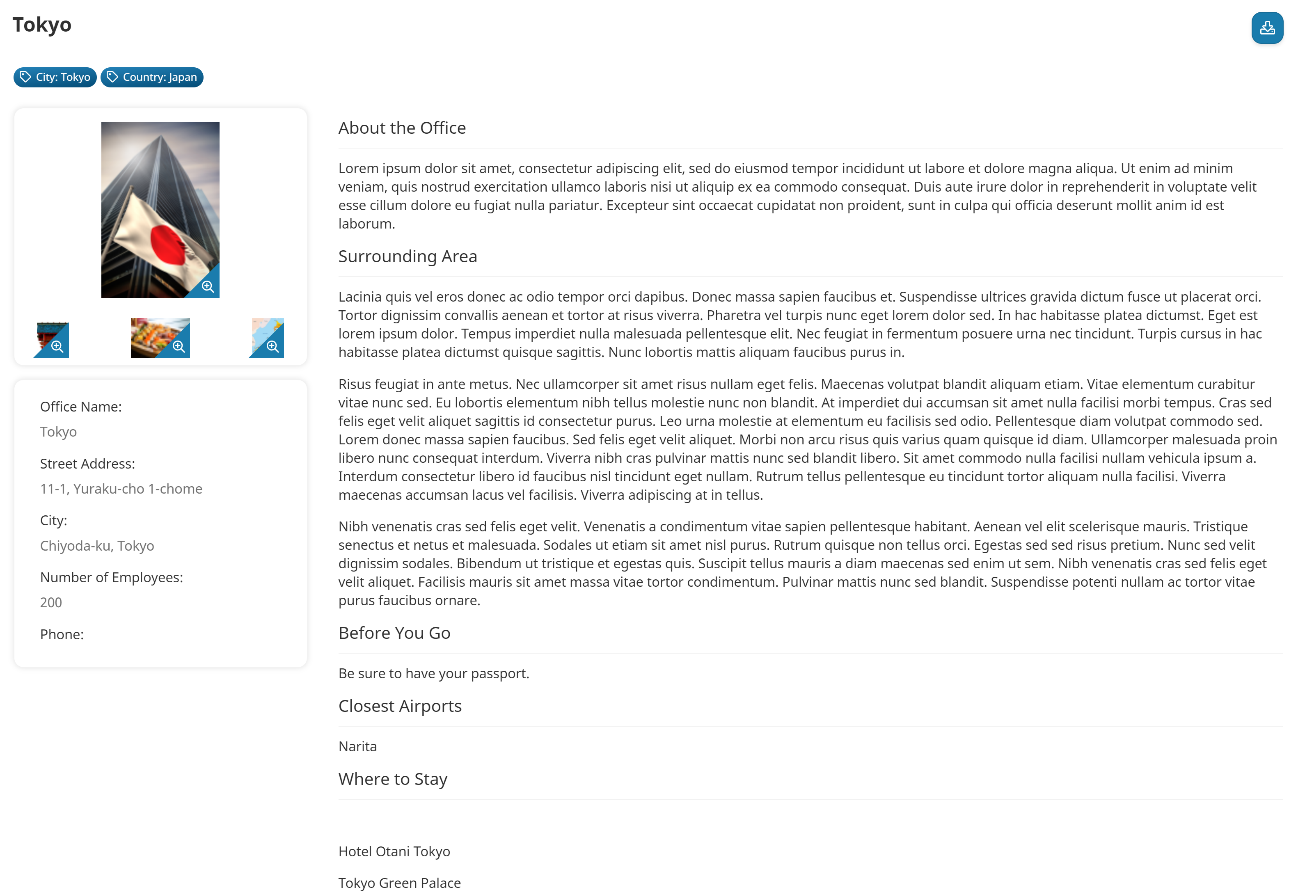 ---
Was this article helpful?
---
---
What's Next