Share feedback
Thanks for sharing your feedback!
The learner interface is designed to support and enhance the learner's experience. Our new interface better accommodates the different screen sizes and screen orientations that are inherent to mobile learning.
The redesigned learner UI is highly customizable via dashboard sets. Dashboard sets enable you to not only specify what options are enabled, but also how things on the UI are labeled. These dashboard sets can be associated to an account, or to specific home groups.
Dashboard sets contain categories and pages.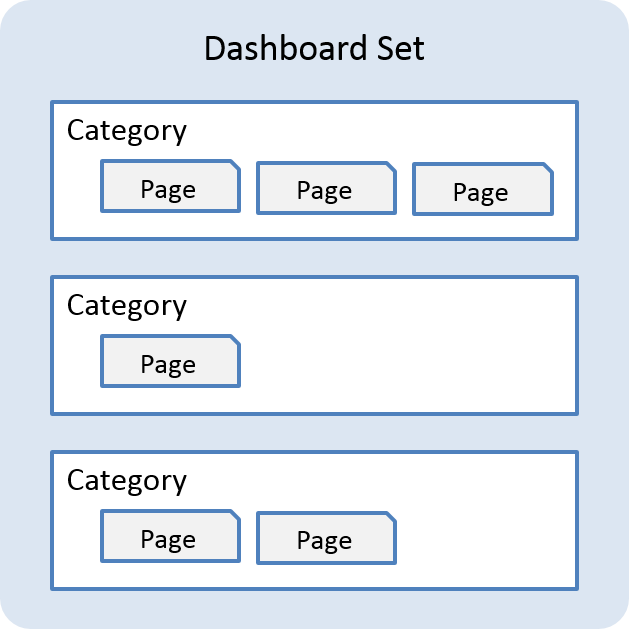 Categories are the top-level items displayed in the left menu. In the example shown below, the categories include My Academy, Employee Onboarding, Customer Service, Health & Safety, etc... You can customize a category's icon, label, and visibility when it's empty.
Pages are the items under the category. For example, the My Academy category's pages are:
My Enrolled Courses
My Learning Plans
My Waiting Lists
My Timeline
Knowledge Base
Like categories, various settings on pages can also be customized. These settings include, but are not limited to, the page's label, tile and list visibility, default view, default sort, default tags, and visibility when the page is empty.
The learner interface consists of different page types:
Because the learner interface is highly customizable, the menu names and labels may differ for each account.
---
Was this article helpful?
---
---
What's Next