How can I send certificates to my learners?
How can I send certificates to my learners?
---
Share feedback
Thanks for sharing your feedback!
For many learners, completing online training can seem like something that takes them away from what's important to them — their daily work. At the same time, completing a course is an accomplishment that should be celebrated. So how can we recognize learners for the time and effort they dedicate to learning? One way is to provide certificates.
For example, you may want to provide a certificate recognizing that a learner has successfully completed a basic first aid course. Or perhaps you want to recognize that a learner has completed everything required as part of your company's safety training.
You can easily send personalized certificates in both of these scenarios right through SmarterU LMS. Further, these certificates can be fully customized to match your brand or training content.
Let's take a closer look at how you can easily send two types of certificates through SmarterU.
Want SmarterNews delivered to your inbox? Subscribe today!


How to send course certificates
Course certificates are awarded to learners when they complete an online, SCORM, or instructor-led course.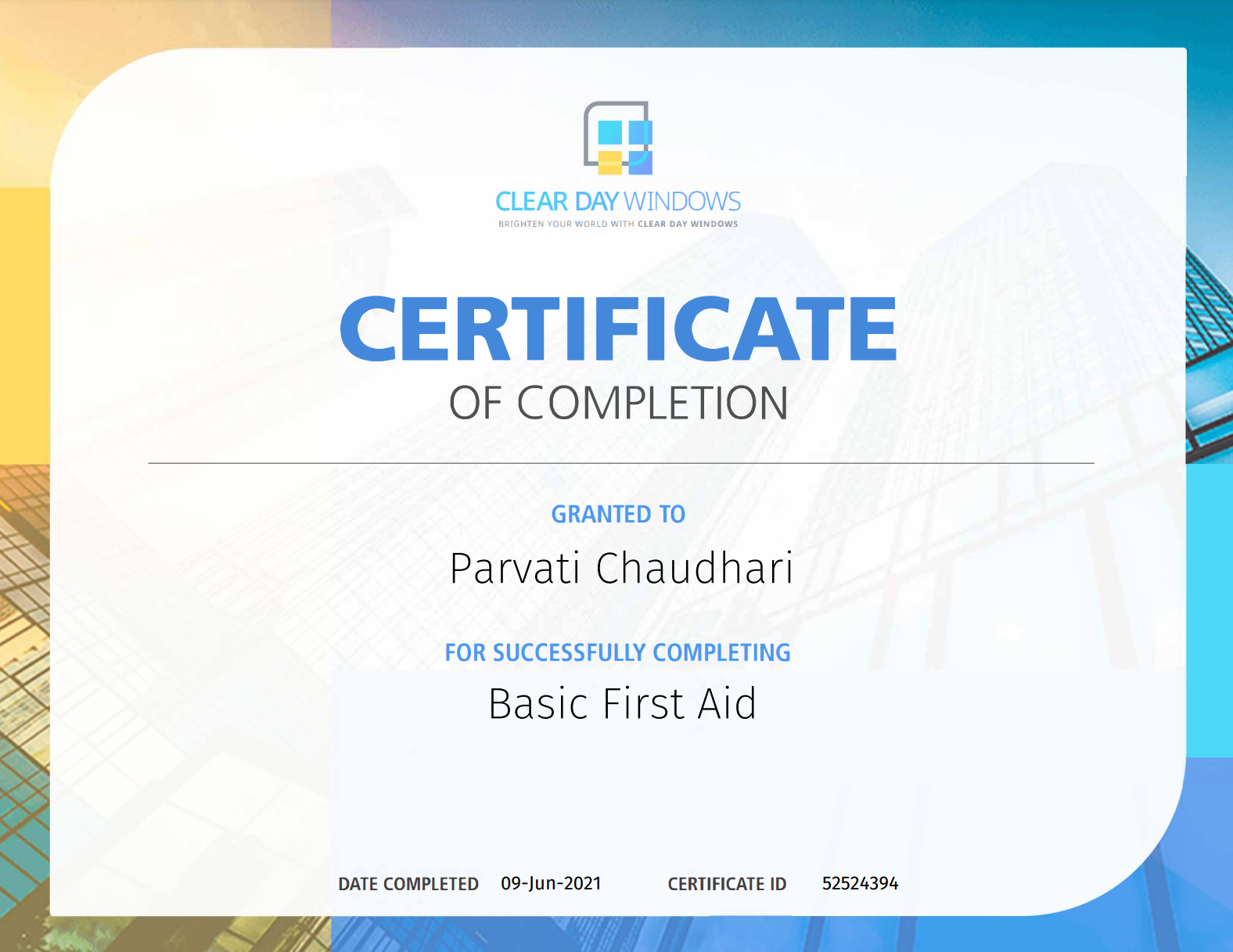 When you sign up for SmarterU, our team designs and uploads a custom course certificate that matches your organization's branding. By default, this certificate is sent whenever a learner completes a course. It's also easy to create your own certificates (stay tuned for a future article on this).
Within your course settings, you can also manage certificates on a course-by-course basis. Specifically, you can control whether or not certificates are sent and customize the certificate used. For example, if you want all your onboarding courses to use a custom certificate, you can easily set this up!
By default, learners will receive a link to their certificate when they complete a course and receive a course completion email. Depending on your dashboard settings, learners may also be able to view and print certificates from the learner interface.
If you need to print a course certificate for a learner, you can always find it by viewing their user profile or running an Enrollment Report (shown below).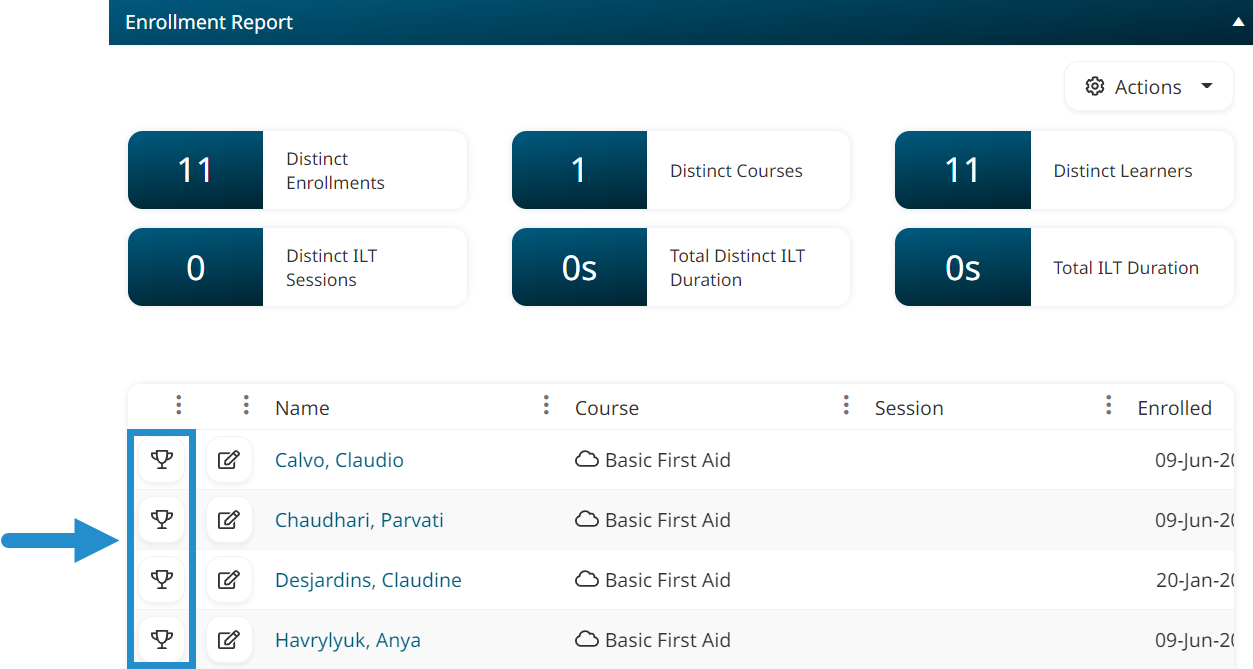 You can also print certificates from the ILT Attendance Dashboard. This is great if you want to provide certificates to learners at the end of an instructor-led training session.
How to send certification certificates
If you deliver training through learning plans, you can also generate certification certificates. These are awarded to learners when they complete all of the requirements within a certification. Certification certificates may be given in addition to, or instead of, course certificates.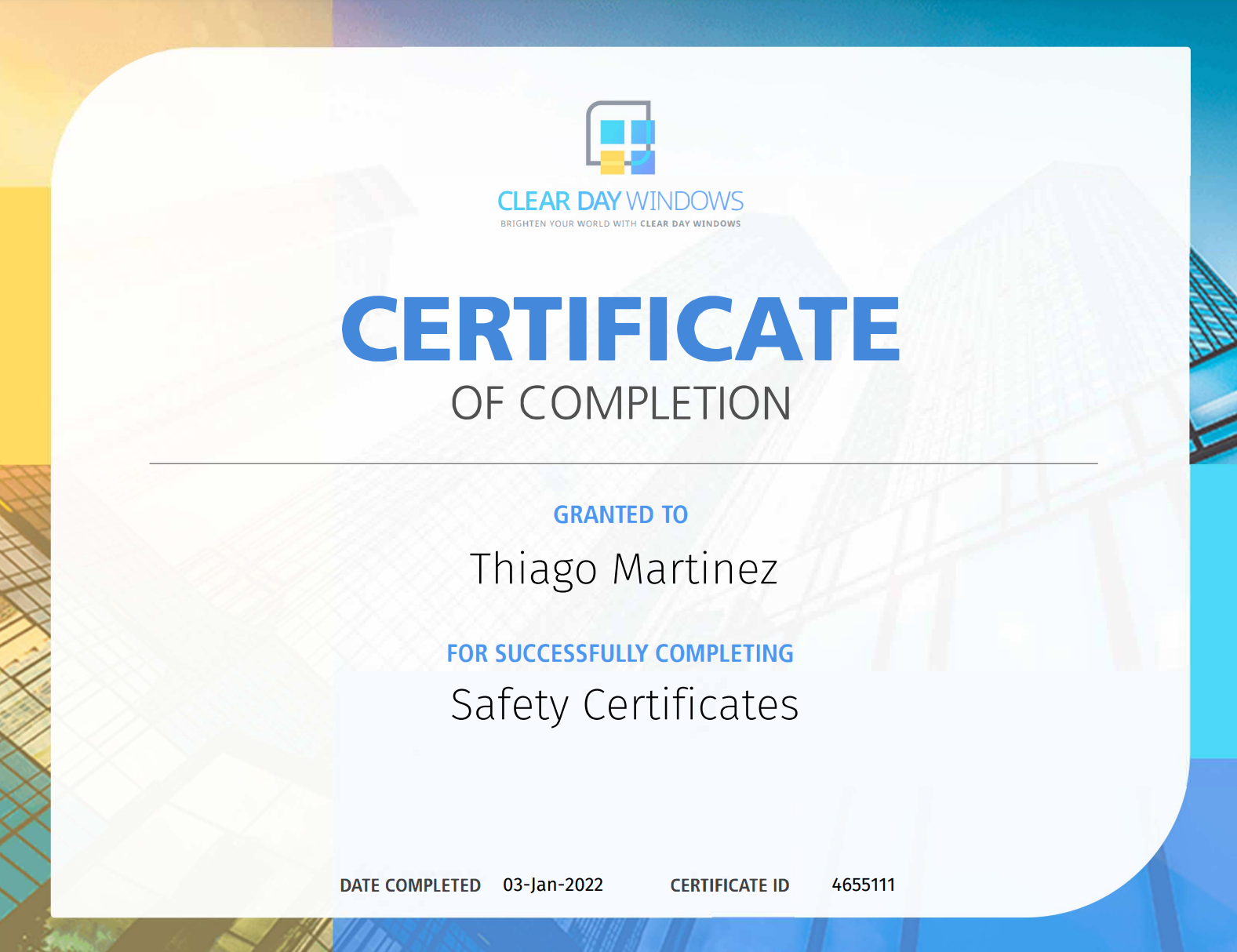 What is the difference between course and certification certificates? While both certificates may have a similar design (they don't have to), they display different information.

Course certificates provide details on a course-by-course basis. These details may include the course name, learner's grade, and instructor's name. A separate certificate is provided for each course.

Certification certificates include information such as a certification's expiration date, completion date, and name. There isn't any information about the specific courses that were completed as part of the certification.

As another example, a course certificate may include the number of points earned for completing the course, while a certification certificate may show the total number of points earned for completing all the courses required by the certification.
Within your account settings, you can upload a default certification certificate. By default, this certificate will be included in the completion emails sent to learners when they meet a certification.
You can also customize a certification's settings to upload a custom certificate or prevent a certificate from being sent.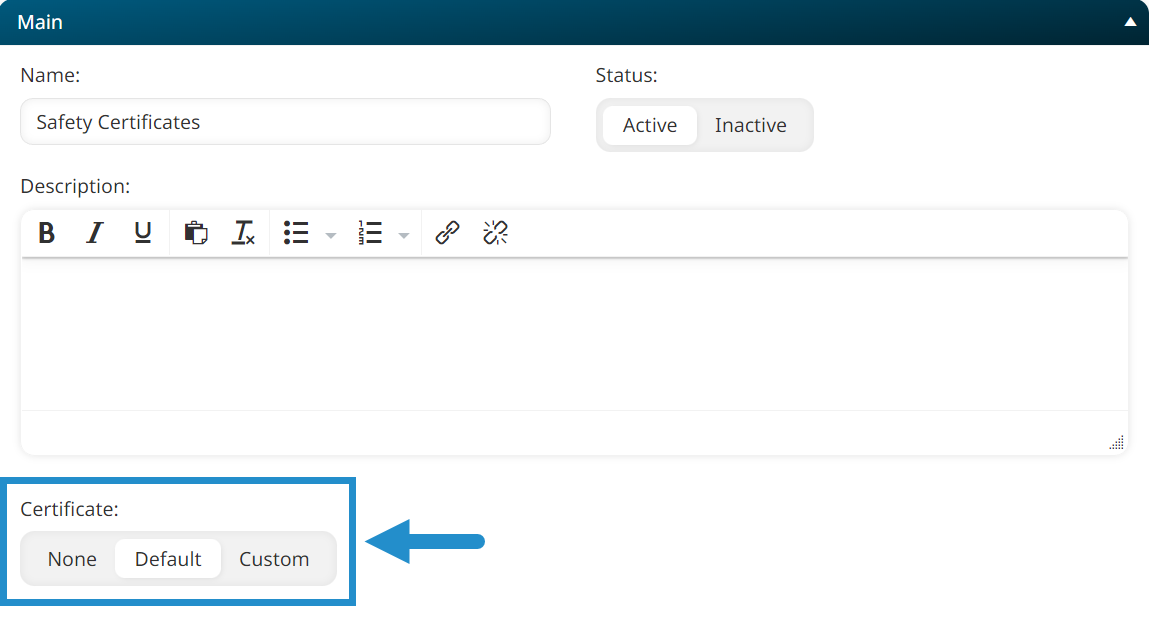 When needed, you can view and print a learner's certification certificate from their user profile (shown below) or by running the Default Certification Report.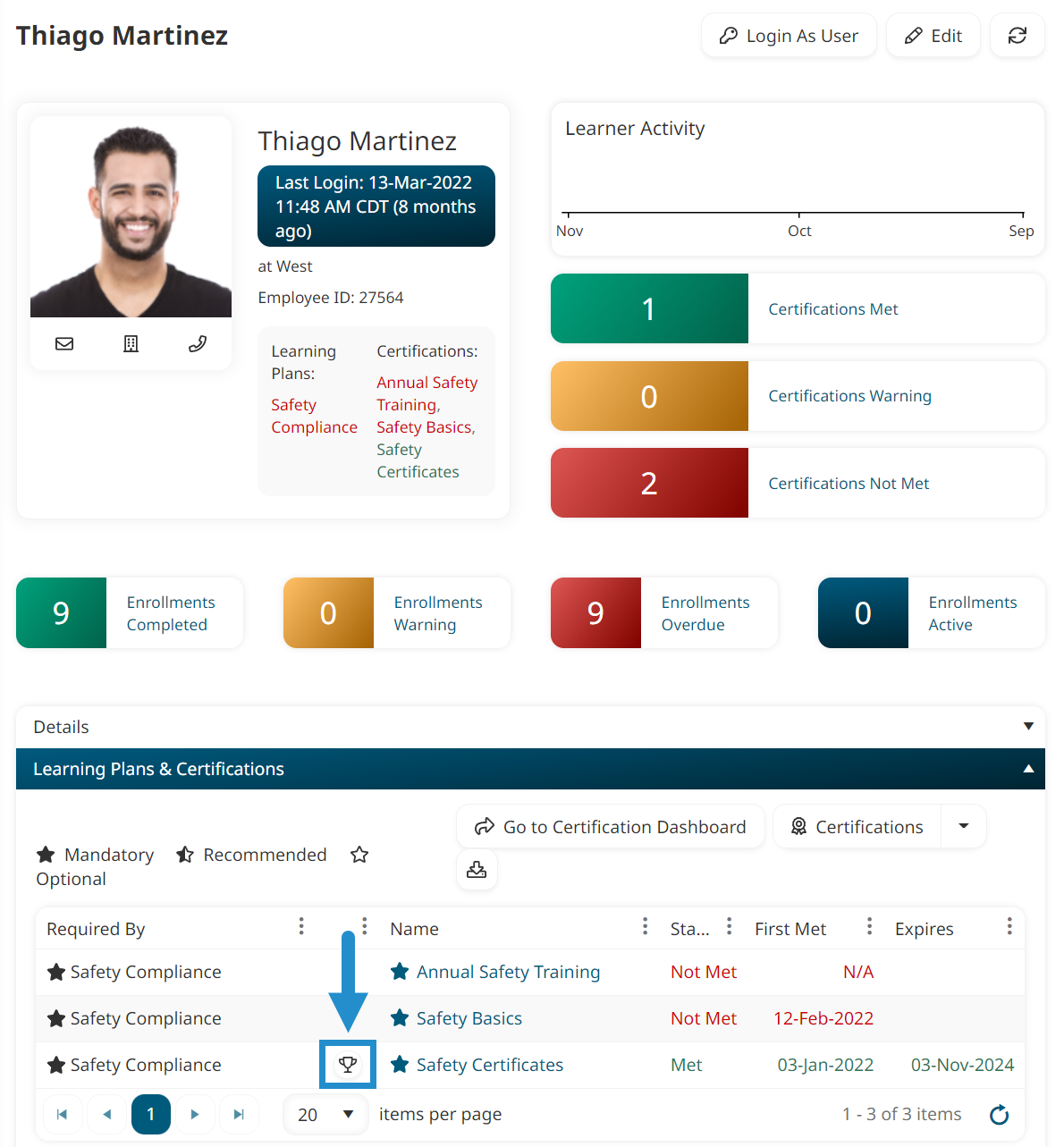 For example, we print and mail a framed certificate to everyone who successfully completes our SmarterU Certified Administrator training. This has been met with an amazing response!
People like the feeling that comes with accomplishing something and being recognized. Certificates provide this feeling and allow learners to share their achievements with others. By praising learners for their accomplishments, you also encourage future learning and continued engagement with your training.
Questions? Contact us at success@neovation.com.
---
Was this article helpful?
---
---